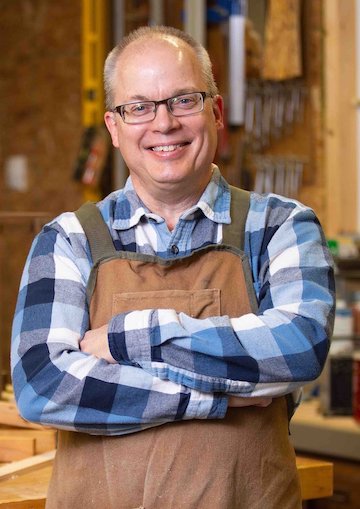 Author Tim Witte lives in northern Indiana with his wife, Lois. Together they raised three daughters and now are enjoying their grandchildren. Tim has a BA in Bible and Greek from Bryan College. He retired after working in IT for thirty-five years, which gives him more time to spend on writing. He frequently teaches Bible classes at his local church. His hobbies include woodworking and barbecuing.
In addition to being an author, Tim Witte is also an avid reader of theology, bible exposition, apologetics, and history. His first book, Back to God: The Journey of Hope through a Broken World, was released in February, 2020.
Reviews for Back to God
"Want a read that you can use in today's world? This is the one to read and talk to your friends about." ★★★★★ debs
"A story that brings us Back to God in a world that is very much trying to keep us apart…. I highly recommend this book." ★★★★☆ Erin S.
"It was the author's fluid storytelling style that kept me turning the pages of this well-written book!" ★★★★★ writer@heart
"... an excellent book to pick up and read through during these tumultuous times!" ★★★★★ Manda Jane